Arjen De Jong – President
Arjen De Jong completed his PhD in Aerospace, Aeronautical and Astronautical/Space Engineering from the Delft university of technology and has since worked on a number of interdisciplinary projects with multiple corporations. He is passionate about finding new solutions for existing engineering problems or brainstorming ways to make the normal even better. He is currently an advisor at ASML and TNO and also works in different capacities with other organizations. His specialties include computational fluid dynamics, aerodynamics, acoustics, hi tech innovation, and product development.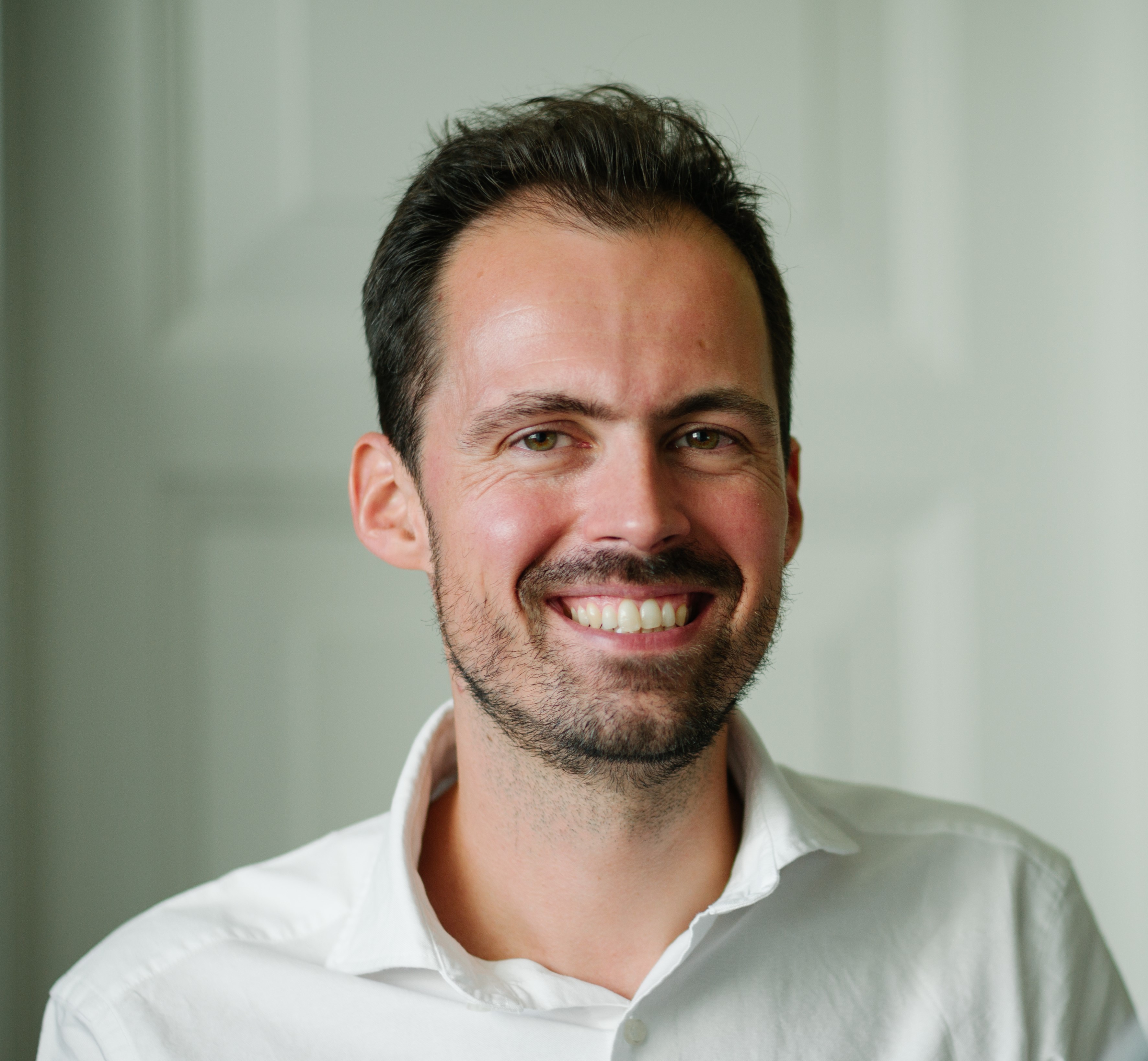 Jeffrey Apeldoorn – Vice President Strategy & Business Development
International business development & sales expert with a strong passion for creating new business. Besides his work at Airdaptive, Jeffrey is the Founder & President of Arrow Space Consulting, an Aerospace & Defense consulting firm specialized in supporting US & EU companies expanding their business overseas. Prior to this, Jeffrey held the position of VP Future Missions & Technology and was part of the Leadership team at Astrobotic in Pittsburgh, PA. With his support, the company won a $79.5 million and a $199.5 million NASA contract to deliver payloads to the lunar surface. Prior to moving to the USA, Jeffrey held various positions at the third biggest space group in Europe, OHB, with his last position being Vice President Corporate Affairs working on strategic topics to solidify & expand the business of the Group.
He is also an alumni and visiting lecturer at the Space Studies Program of the International Space University on the subject of "Space Debris" and holds an Aerospace degree from Delft, University of Technology.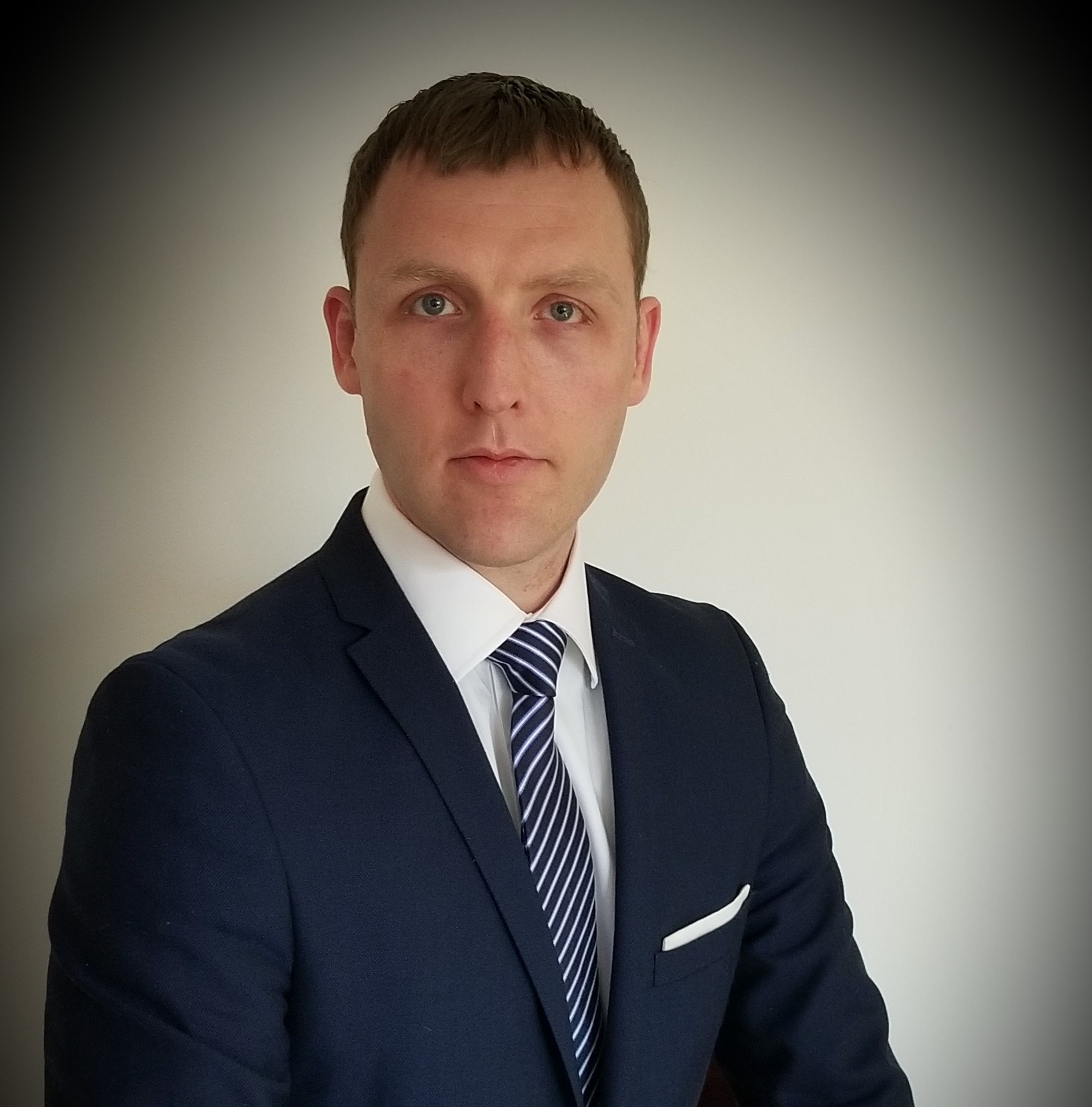 Lisa Vliet – Head of Marketing
Multicultural business executive with over a decade of experience working with global B2B and B2C organizations on developing and executing commercial and marketing strategies.
A track record of building and inspiring global teams across North America, Europe, and Oceania that drive business outcomes. Result-driven and self-directed communicator with an edge in ambiguous environments.
Strategic thinker – creative and innovative - strategies for growth - communication - defining value propositions - capturing insights from customer experiences / behaviors.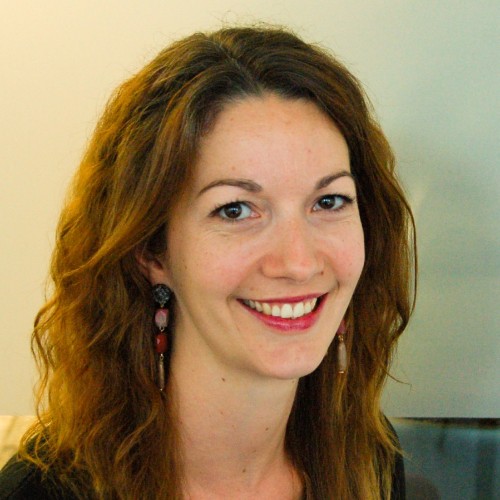 Rick Breunesse – Engineering Consultant
Rick holds degrees in Business Economics and Automotive Mechanical engineering (vehicle powertrains & advanced vehicle propulsion). Rick's strong love for innovation, clean mobility and new product development has put him in a constant tango with Engineers and Commercial departments. Understand a problem and solve it mentality. Identify the problem, see the opportunity, define a winning strategy and execute. Repeat.
Rick supports Airdaptive in various Engineering challenges as an Engineering Consultant.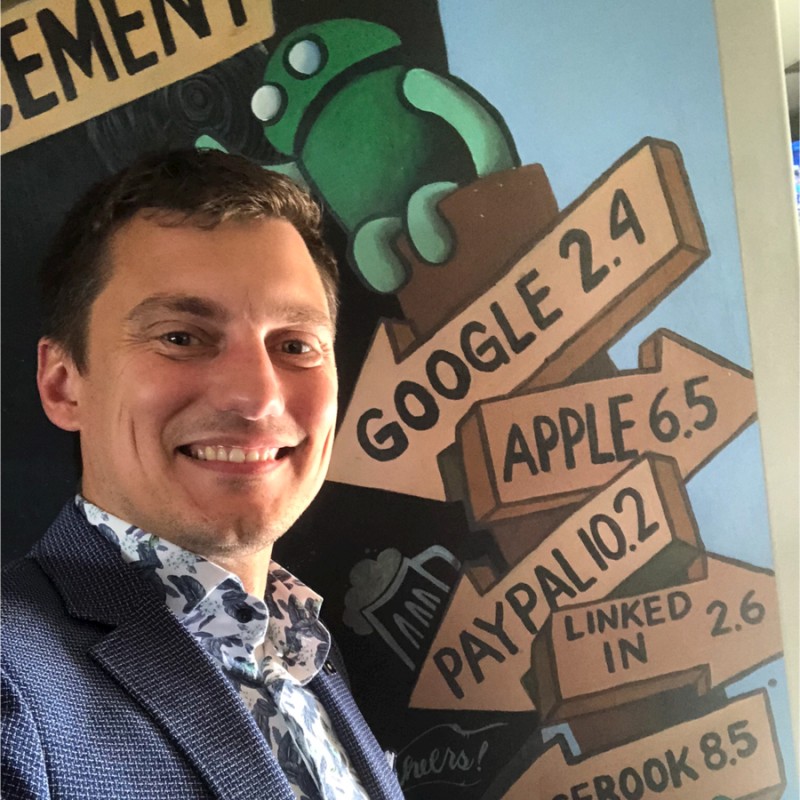 Brian Sparano – Engineering Consultant
Brian holds a PhD from the University of Pittsburgh and has a long career in Innovative and Technology projects.
Besides his Engineering Consultant work for Airdaptive, Brian currently leads a number of projects geared towards identifying technologies of interest to Nikon. These projects are responsible for evaluating new technologies (or developing them in-house) and working with collaborators in industry and academia to deploy the next generation of photonic devices.